In the leader in the new century the fashion world, as a typical brand of DC brand heyday of the 1980s, it has had a variety of values in people's mind.
"To create what want to wear yourself." Based on the concept, we are also making things of license items.
A representation of the smell of the era with its own sensibility, while to cherish the fashionable playful highly original design, making things that do not compromise will continue to produce a unique world with resonance in everyday of various scenes .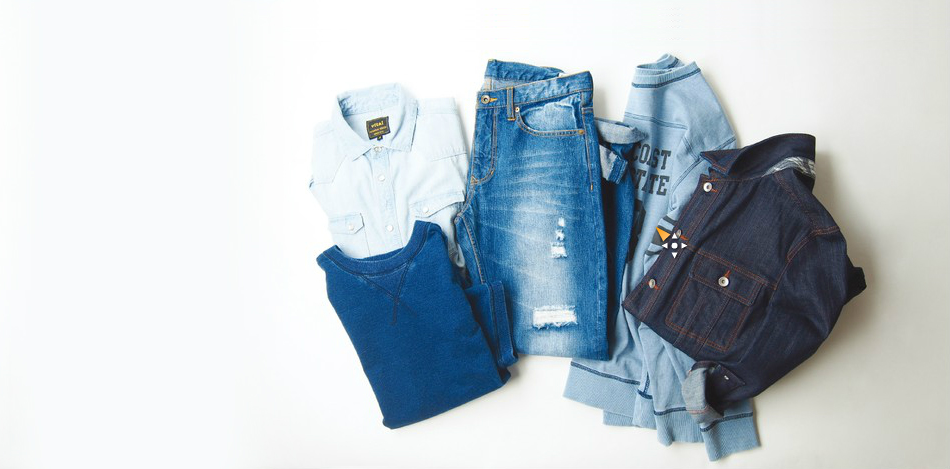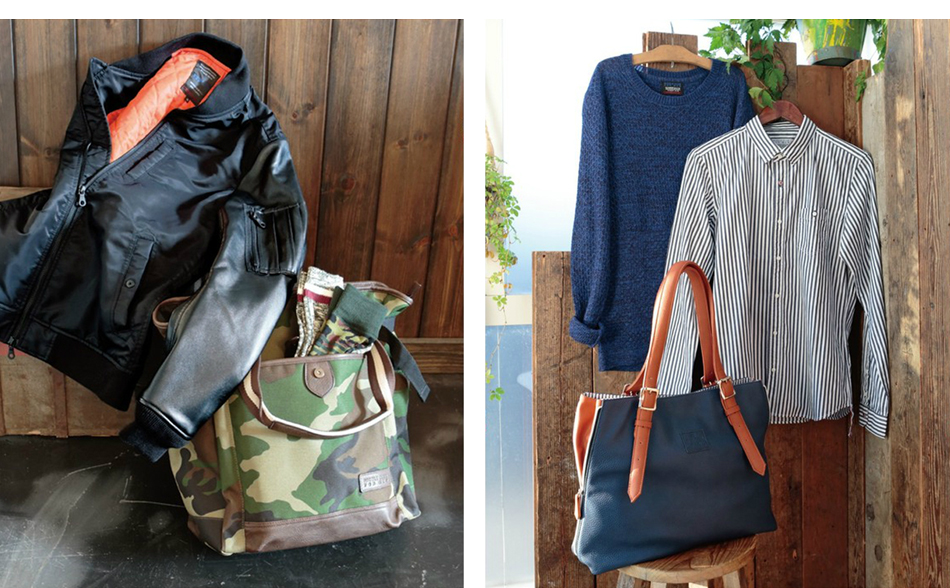 ---
Copyright ©nicole., LTD. All rights reserved.